Jazz Thieves
I started out as a jazz sax player back in my high school days, influenced by sixties hard bop and fusion. I was a founding member of two combos: Modern Jazz Trio and Painted Cakes, and played in some others sponsored by the school. Then during my residence in Santa Cruz, CA (my lost years), I sat in some with Don McCaslin's Warmth on the Pacific Garden Mall.
Jazz Thieves was a project put together by Bill Harris, a jazz mallets player (who has since become one of the foremost steel drums players in Southern California). Jazz standards and contemporary jazz format. Worked as a trio, 4, or 5-piece group.
With the Jazz Thieves, I returned to my jazz roots. It was a rare opportunity to play out professionally in this genre. Something, I would have always regretted not doing.
Jazz Thieves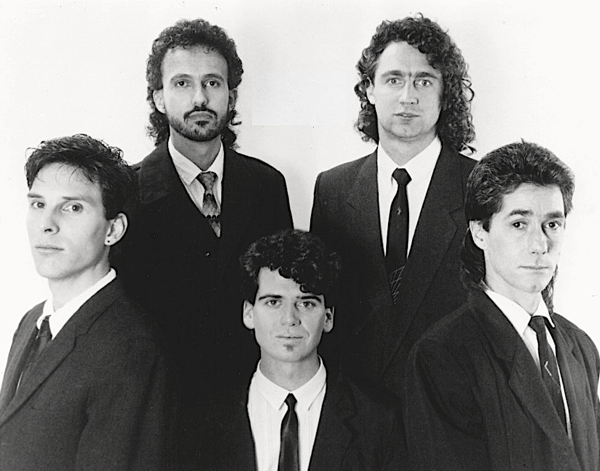 Mickey not only had sound equipment, but had built a recording studio in his home. That's where this demo was recorded.
NOTES

Bill Harris: vibes
Kevin Cornwall: saxes, flute
Mickey Maga: guitar
Bob Lyons: bass
David Lott: drums
Jazz Thieves - Live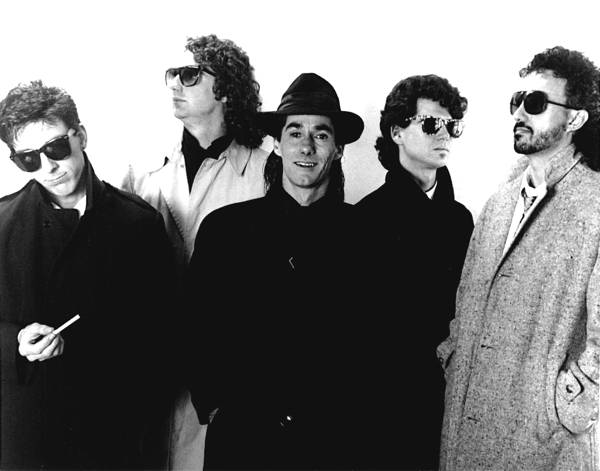 Recorded live at the "infamous" Smedley's Baseball Inn, a hole in the wall bar in downtown San Diego. It was filled wall-to-wall with baseball memorabilia. Jazz Thieves played regularly there - sans guitar. At first, the performing area was just to the side of the front-door— with customers literally brushing by. Later, they built a tiny stage for performers.
NOTES

Bill Harris: vibes
Kevin Cornwall: saxes, flute
Bob Lyons: bass
Mark Lamson: drums