WHO: A user-centered designer with over 10 years experience in user-centered design. I've worked with startups and Fortune 500 companies. When I'm not designing, I'm out with my daughters' on the tennis court

or playing jazz.

WHAT: Design for data-intensive, workflow-driven consumer and enterprise applications: web, responsive, mobile, desktop, and IoT (controllers, kiosks, appliances). Lean UX.
HOW: I bring broad UX experience, a big picture perspective, and passionate user advocacy. I negotiate intersecting business, technical and user needs to produce elegant, engaging, effective designs.
Expertise
UX Design

UX Design

design process
competitive assessment
personas
user journey
service design

Information Architecture

Information Architecture

content inventory
taxonomy/card sorting
site organization
navigation
search

Interaction Design

Interaction Design

user task flows
wireframes
prototypes
data visualization
responsive

Visual Design

Visual Design

design system
style guide
iconography
graphic assets
branding

User Research

User Research

contextual inquiry
interviews
surveys
metrics analysis
usability testing

Code

Code

I coded this site
HTML5
CSS3
JavaScript
WCAG
UX Activities
Click the buttons for examples
view examples...

Business Value

What is the value proposition, product strategy, competitive landscape, and design process?
view examples...

User Research

I do an ethnography of user roles, producing a list of jobs-to-be-done by user role.
view examples...

Information Architecture

I organize content and functionality into accessible hierarchies and intuitive work flows.
view examples...

Interaction Design

Is it useable, engaging, cross-platform? I propose answers by drawing how it works with sketches, wireframes & prototypes.
view examples...

User Testing

I use a variety of quantitative and qualitative methods to learn from users on their home turf or in lab.
view examples...

Visuals and Data

I use visual design to add emotion, direct attention, reinforce brand, and make content and data enjoyable to work with.
Clients

Tools

Testimonials
Environmental Protection Agency
In over 20 years of Project and Program Management, I have never met a more skilled and innovative UX/UI designer. Kevin took the initiative on any assignment and always delivered way beyond expectations. His attitude is positive, he is innovative and flexible. Kevin brings the very principles of Agile to his work and to the team. He is a gem.
I cannot recommend Kevin strongly enough.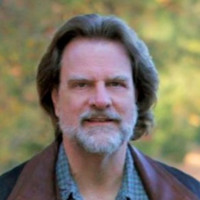 Dave Walters
Task Order Manager
EPA, Information Resources and Management Division
Rain Bird Corporation
I worked with Kevin on a very complex UI that involved combining 3 legacy desktop products into a single SAAS interface. Kevin has a unique ability to come up with great UX experiences while paying attention to the most important details of the UI design. His signature style is well loved by all of our stakeholders and end users.
I would hire him again without hesitation in the future.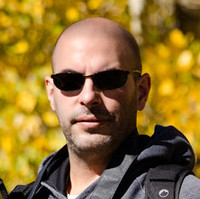 David Colombo
Product Owner / Principal Software Engineer
Rain Bird Corporation
Reed Business Information/NRS
Kevin immediately turned around a chaotic UX process. He is particularly adept at learning a new domain and the needs of the business and customers. His UX design skills are impeccable and deep - from discovery to concept, prototypes, visual design, user research, and working closely with product owners and developers to ensure the design is correct.
Highly recommended!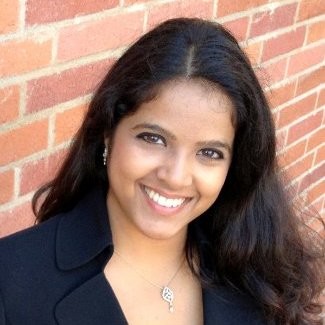 Maria Sushmita Isidore
Product Owner
Reed Business Information/NRS
SDG&E
Kevin was meticulous at making sure requirements were met and that the project stakeholders achieved the desired results. The project required incorporating graphically rich data from multiple sources. He participated in the full project life cycle: designing, building, and unit testing. Kevin is professional, yet laid back. A joy to work with.
I would definitely engage Kevin in the future.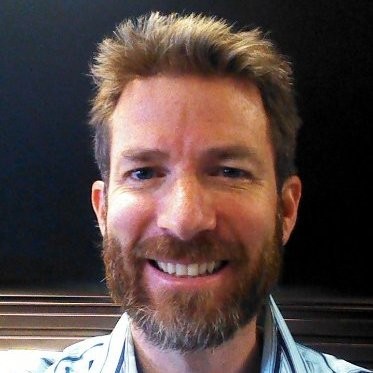 Brent Hawkins
Project Lead
San Diego Gas & Electric
Sony Electronics
Kevin is extremely knowledgeable about UX from the business goals down to the smallest screen details. He produced a clear and comprehensive UI specification for communicating with U.S. and Japanese product owners. He creatively integrated design into our Agile process.
Would enjoy working with him again.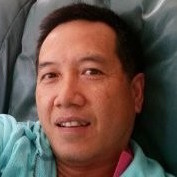 Philip Tran
Lead Software Developer
Sony Electronics
Verizon Online
As the information architect, Kevin provided one of the best designed customer experiences at Verizon. He "gets" user-centered design. He's good at thinking through all the implications without losing sight of the big picture. His mix of creativity and practicality makes him great to collaborate with.
I would highly recommend Kevin.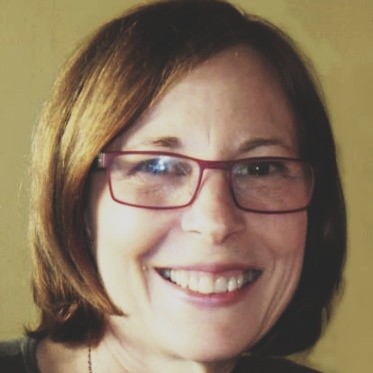 Helen Ulan
Creative Director
Verizon Online