Information architecture and navigation challenges in the redesign of a complex, data-intensive, workflow-driven SAAS application.
Background
Rain Bird is the leading supplier of irrigation solutions for large commercial sites (cities, schools, theme parks, Disneyland) and golf courses (e.g. Pebble Beach). Historically, there have been two, separate, desktop applications for administering each of these domains, —IQ3™ (commercial) and Cirrus™ (golf).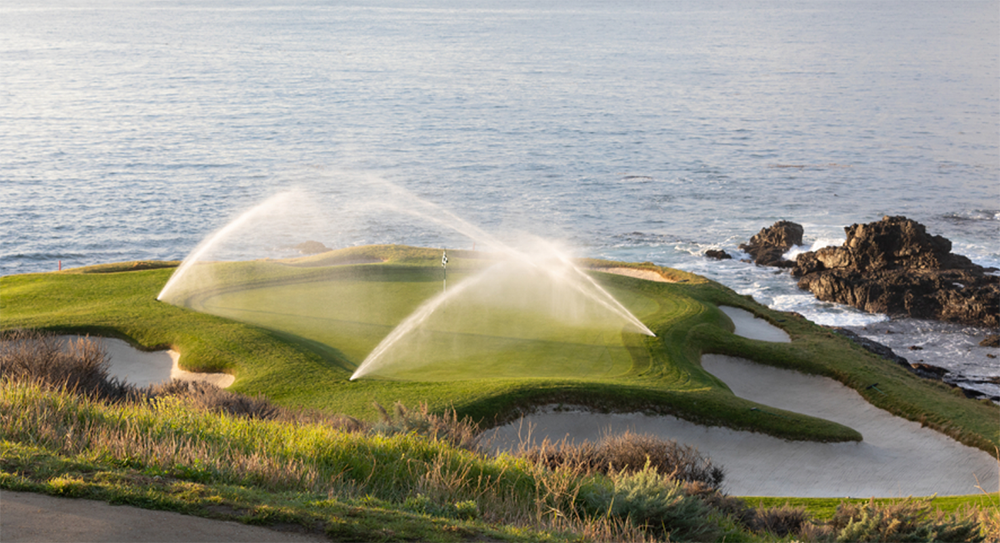 A green being irrigated at Pebble Beach golf course. Monterey, CA. using Cirrus™
Business Drivers
For the commercial market, the prime business driver is growing new business. For the golf market, the prime business driver is preventing switching to the competition.
Over the years, these two legacy applications had built-up significant technical debt and with it a fragmented experience (UX debt). Old and new competitors were starting to offer better integrated features and a responsive, modern UI.
To meet these challenges, the business decided to invest in platform unification (e.g. single code base) and UX design — the Rain Bird Central Control (RBCC) project.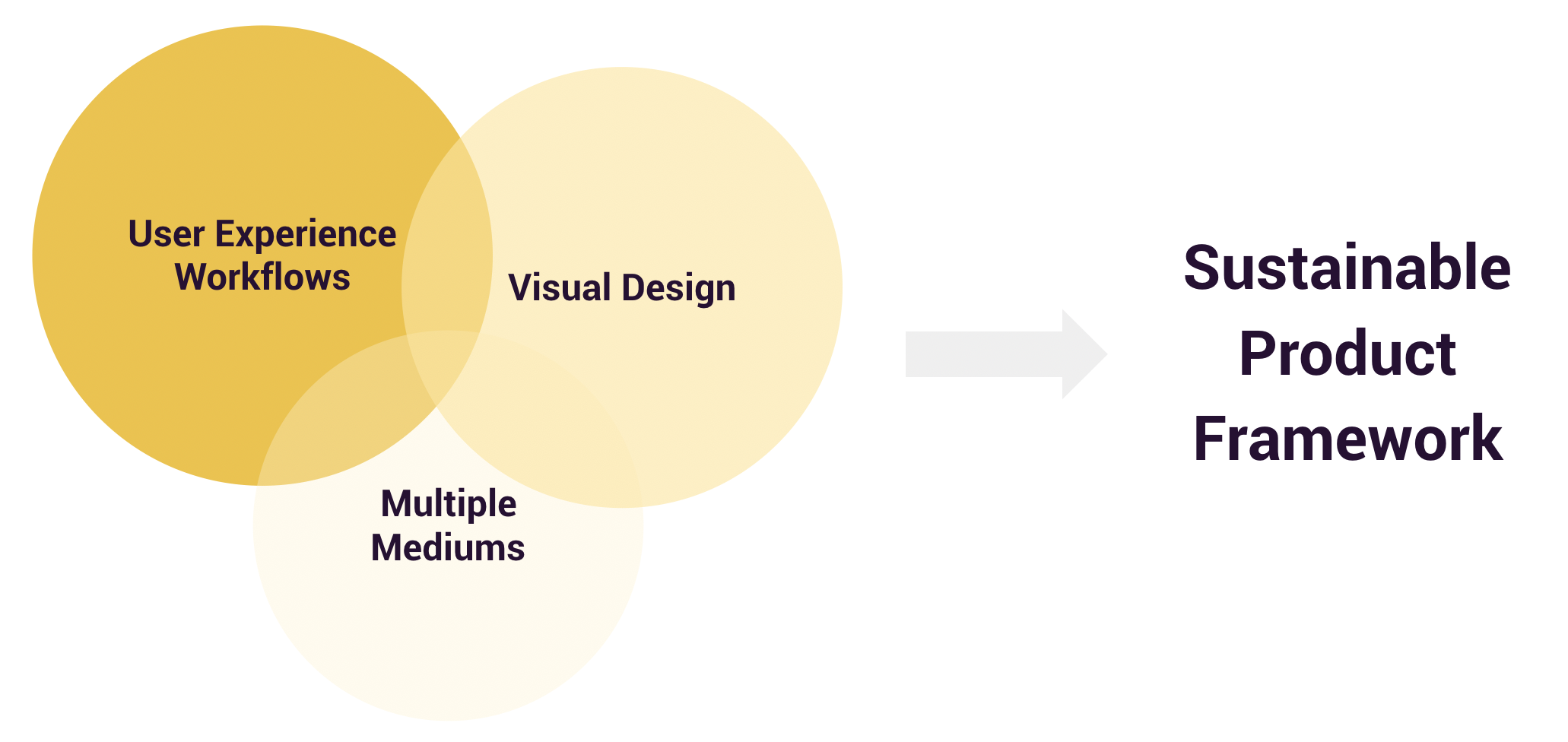 Project kick-off goals for RBCC